© Slater4 Ltd and Avening Parish Council 2017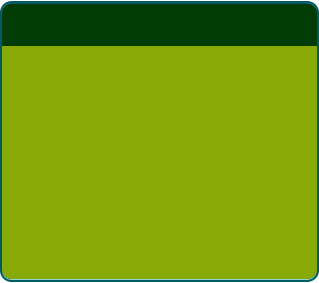 Villager Magazine
This page provides access to
previous issues of the Villager
magazine.
Click on the month/year you wish
to view, and the document will
open. This can be viewed on line,
or saved to you PC.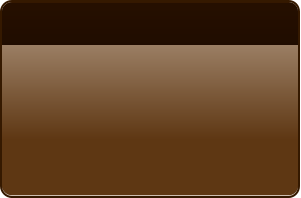 How to get the Villager:
1 - The Villager is delivered free to all
households in Avening.
2 - Additional copies are available from
the church, The Bell, or The Cross.
3 - view past editions on these pages