© Slater4 Ltd and Avening Parish Council 2013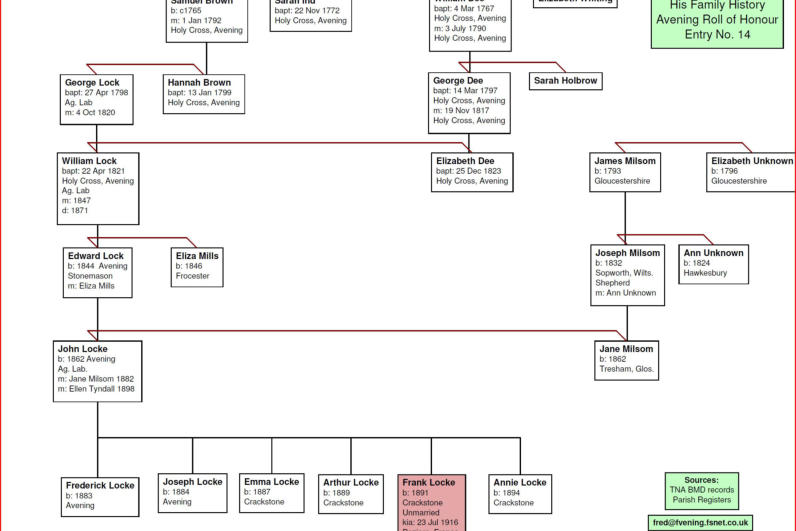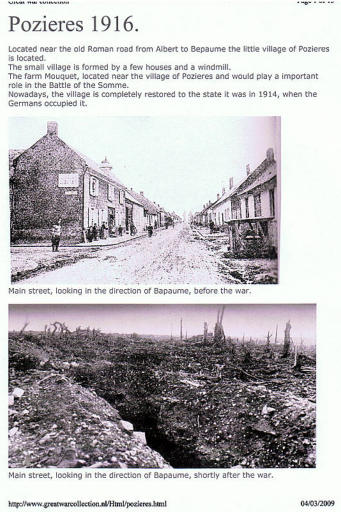 Welcome to the Avening Parish Council website
The Medieval Village of Avening, is located a couple of miles
from Tetbury, (the unofficial Royal Town of the Cotswolds) and
grew around the Norman Church of the Holy Rood (or Holy
which was built on the site of an earlier Saxon
Church, is said to have been built in 1080 and the only church
ever to be built by a Queen of England.
The population of Avening is around 1000, it being the largest
village in the South of the Cotswolds. It has a village hall, social
club, two public houses, and a local primary school. It has an
active village community with a monthly magazine called The
Villager. There is a golf club on the edge of the

We are here to Preserve, Conserve
and Enhance the Parish of Avening.
We can't do this alone, and
encourage everyone to join us in our
work to make Avening a great place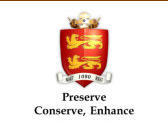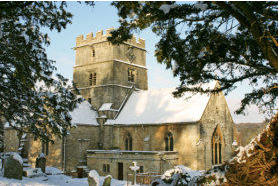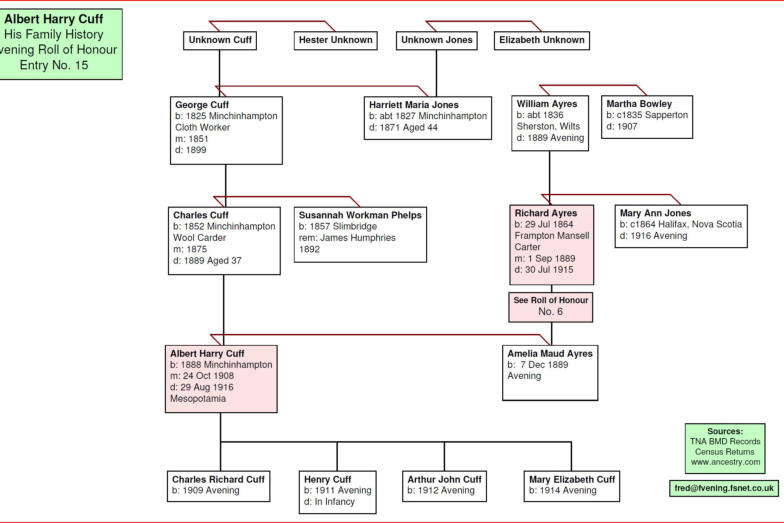 Primary Contact - The Parish Clerk:
Caroline Braidwood, Clerk to the Council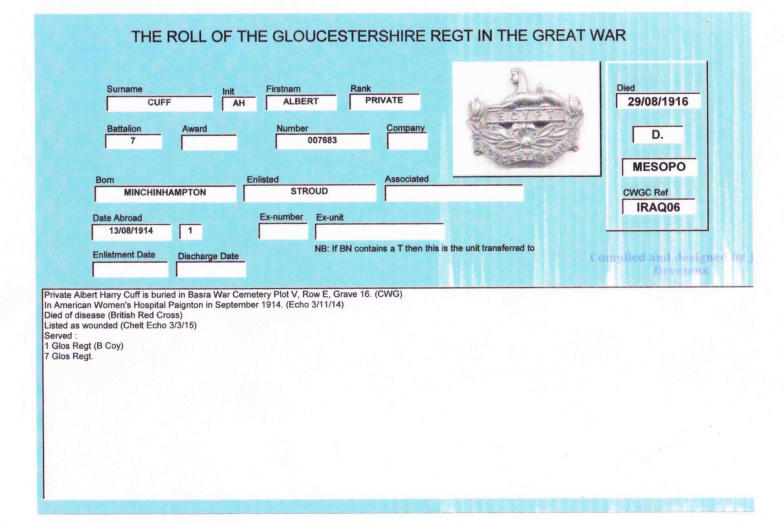 The public are welcome at our meetings
We meet on the third Thursday every month (except
for August), at 7.30 in the Memorial Hall. Check our
to see the types of things we discuss,